Olympus E-1 Gallery Page 3 of 4 Page 1 Page 2 Page 4
I feel a museum coming on...

Inspiration for art is in the land.

With good hand-held stability, museum interiors are at your fingertips.

...as are the windows of the night.
---
Now I'm hungry all over again.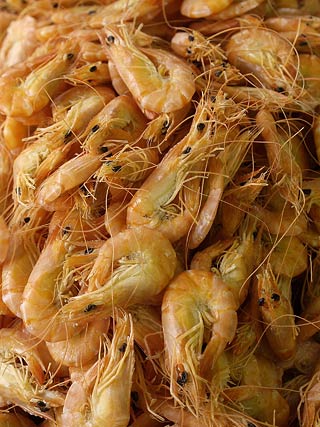 ---
Olympus E-1 Gallery Continues -->
---

Get the eBooks. We have a secure order page that will allow previous eBook owners to upgrade for low cost, too. Or you can call direct and order from the publisher by phone or FAX.
Phone:(310) 475 2988 (M-F 9-5 Pacific Time)
FAX (310) 475 9486 (24hrs).
---
All components, text and images © 2004 Peter iNova. All rights reserved. Do not reprint. Do not link to images.
Reprinting except for newsworthy mention and brief quotes are by permission only.